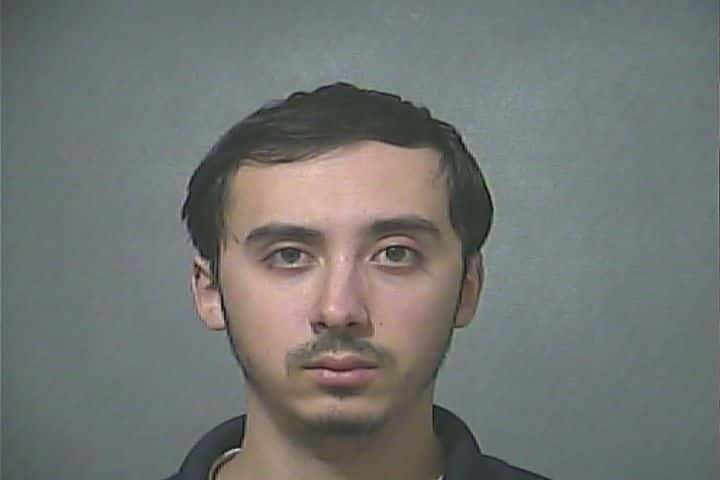 TERRE HAUTE, IN – A Terre Haute man was arrested Wednesday on several sex crime charges.
22 year old Vincent Leinart was arrested by Indiana State Police and faces charges of child exploitation, and possession of child pornography.
Leinart has posted his bond of 35 thousand dollars and is scheduled to appear in court today.