Focus On The Community is a community affairs program hosted by Dave Crooks.
If you have a community topic that would appeal to WFNB listeners and would like to be considered for an interview, call (812) 420-2518.
Below are some of our past shows.
Focus On The Community Podcasts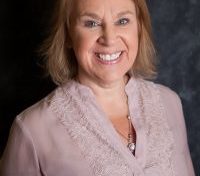 On this week's Focus on the Community, we speak with Janet McCellan, the Planning & Zoning Administrator for the city of Brazil...
Read More
Focus on the Community: Brazil Planning Zoni...
Focus on the Community