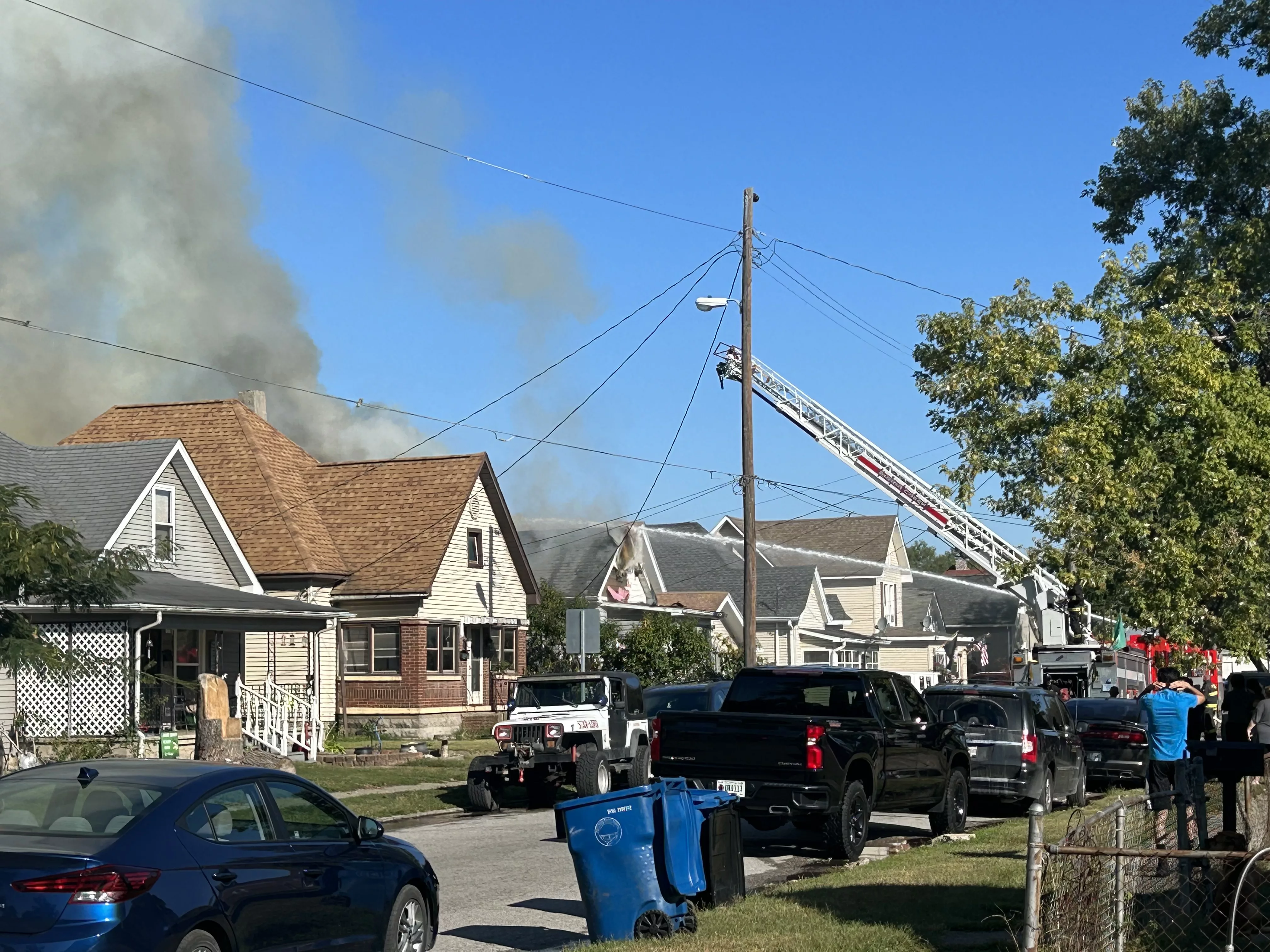 WEST VIGO, Indiana (DLC Media) – Crews Responded to a house fire in West Vigo yesterday morning. The fire was located at 207 S 7th Street.
There were no injuries in the fire thanks to the response time of neighbors who saw the smoke develop. West Terre Haute, Honey Creek, Shepherdsville, and New Goshen Fire Departments were on the scene of the fire.
The home was a total loss. The investigation is still active to figure out what started the fire.