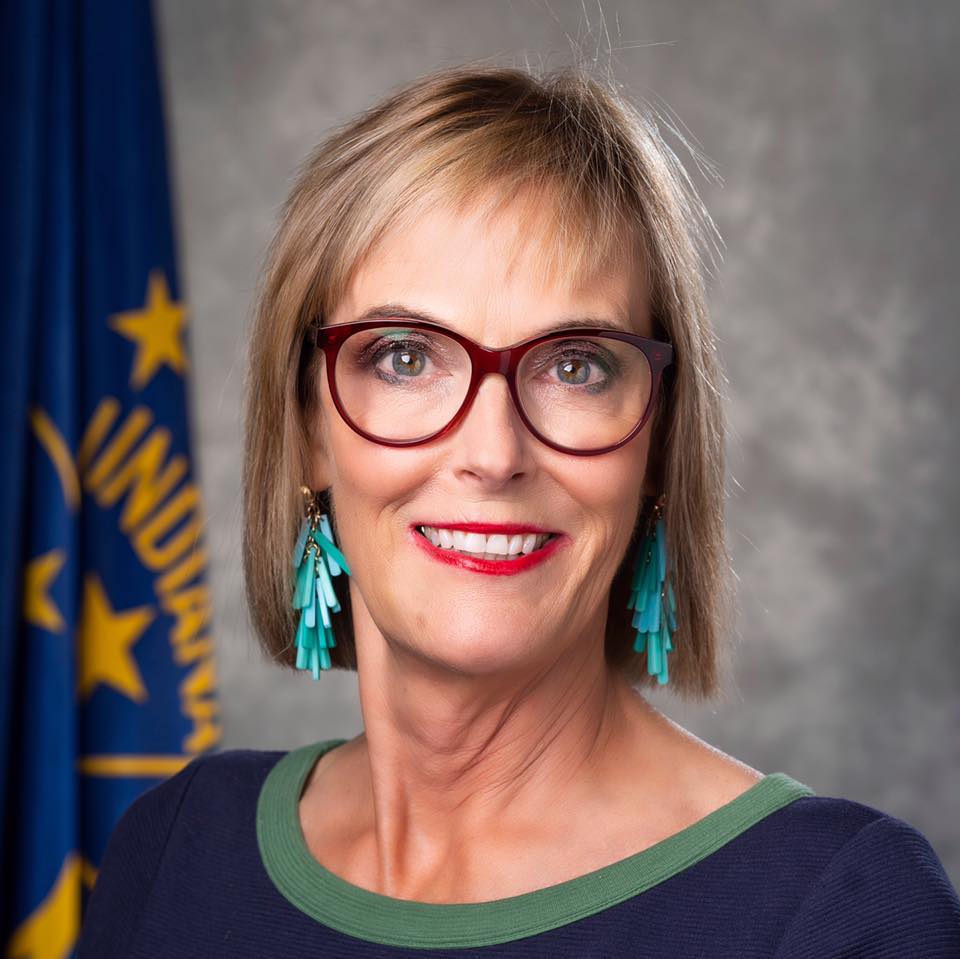 By Frank Phillips / DLC Media News
BRAZIL — Lieutenant Governor Suzanne Crouch will be the guest speaker for the April 27th Clay County Republican Lincoln Day dinner, 6:30 p.m., April 27th, at the Elks Lodge, 19 S. Sherfey St., in Brazil.
The dinner will be catered by Honeysuckle Hill Bee-stro.
Tickets cost $25.
Patti Foxx, Republican Club President, also said the monthly meeting will feature Eric Doden at the YMCA in Brazil at 7 p.m. and the next Clay County cracker barrel meeting is set for Saturday, March 18th at 10 a.m. in the Cory firehouse.