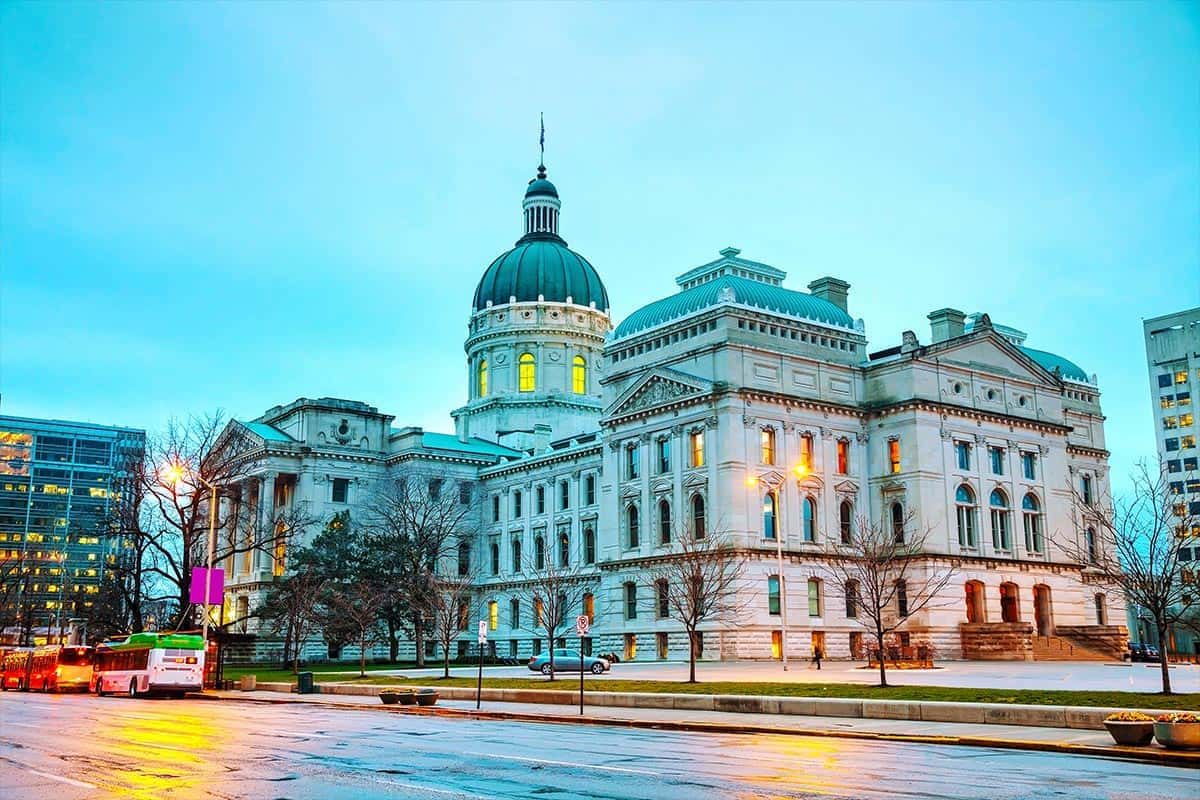 STATEHOUSE – State Reps. Alan Morrison (R-Brazil) and Bob Heaton (R-Terre Haute) invite local students to spend a day serving as a House page at the Indiana Statehouse during the 2023 legislative session.
According to Morrison, Hoosier students ages 13 to 18 can sign up to page, and assist lawmakers and staff with daily duties while touring the governor's office, the Indiana Supreme Court, and House and Senate chambers.
"A day at the Statehouse creates a unique learning experience that builds on what students are learning in the classroom," Morrison said. "Pages assist lawmakers and staff in the House Chamber, and also get to tour our historic Capitol."
Heaton said pages will receive an excused absence from school and can participate in groups, such as Girl Scouts troops.
"Clay County students have an opportunity to learn about public service through the page program," Heaton said. "It's a great way to see the legislative process in action."
Hoosiers can visit indianahouserepublicans.com/pageprogram or call 1-800-382-9841 to sign up their student to participate.
Opportunities to page are available on Mondays, Tuesdays and Thursdays throughout session, which must conclude by the end of April. Students are responsible for their lunch, and transportation to and from the Statehouse.