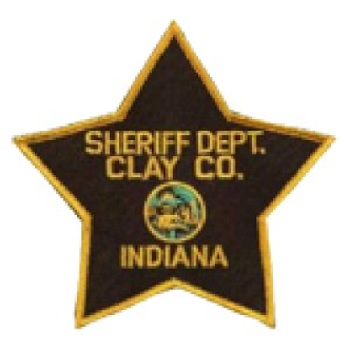 Brazil— Clay County resident Joe Wayne Tiefel has pleaded not guilty after being accused of shooting at a delivery driver on Dec. 12. He was in court on Tuesday.
According to court documents, Tiefel is expected to have a Jury trial in June.
He remains out of jail on bail.