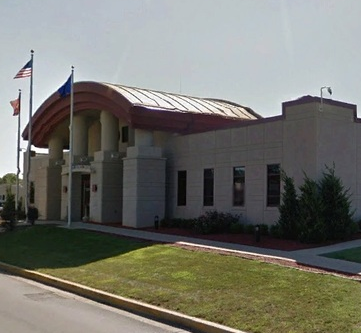 Early Sunday morning, the Clay County Sheriff's Office was notified that the Owen County Sheriff's Office was requesting assistance at a Clay County home in Cass Township.
Owen County Deputies had tracked a suspect from a hit and run accident that took place in Owen County to a residence where they met with the male suspect in the driveway.
The suspect ran from them and fled into the house.
Deputies learned the suspect was wanted on numerous charges in Clay County, Putnam County, and Owen County, said Sheriff Brison Swearingen in a news release.
The male suspect refused to come out. Instead, he barricaded himself in the house.
At this point, a Clay County deputy and K-9 Jak entered the building and found two men hiding in the attic.
The initial suspect, Michael Ramirez, 26 of Poland, Indiana, along with Steven Samora, 38 of Poland, Indiana, were taken into custody without injury or further incident.
Both Ramirez and Samora were prelimmarily charged with:
Level 6 Felony Possession of Methamphetammne;
A Misdemeanor Possession of Paraphernalia; and B Misdemeanor Marijuana Cultivation.
Ramirez was also charged with multiple outstanding warrants out of Clay County and surrounding counties.
Further charges are pending in Owen County from the original incident that led law enforcement to the Clay
County home.
Assisting at the incident were the Clay County Sheriff's Office, Owen County Sheriffs Office, and STAR
Ambulance Service.