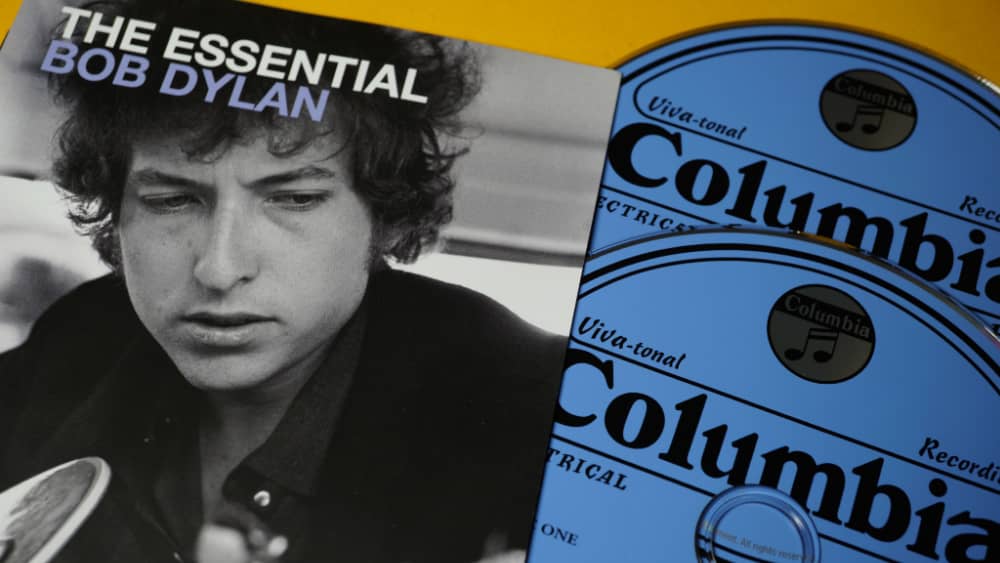 Bob Dylan has announced volume 17 of his Bootleg Series. Bob Dylan's Fragments – Time Out of Mind Sessions (1996-1997): The Bootleg Series Vol. 17 is due out on Friday, January 27th, 2023, and compiles unreleased recordings including studio outtakes and alternate versions, as well as live versions recorded between 1997 and 2001. It also includes a new remix of Time Out of Mind.
The complete collection will be available as a deluxe 5 CD and 10 LP 12-inch vinyl editions. Also available, will be a 2 CD and 4 LP standard edition which includes the Time Out of Mind 2022 remix disc and a disc of 12 select outtakes and alternates highlights. Digital versions of the complete five disc and highlights editions will also be available on all DSPs the same day.  To pre-order, head here.
Find the new box set's full tracklist on Dylan's website.
Editorial credit: Stefano Chiacchiarini '74 / Shutterstock.com