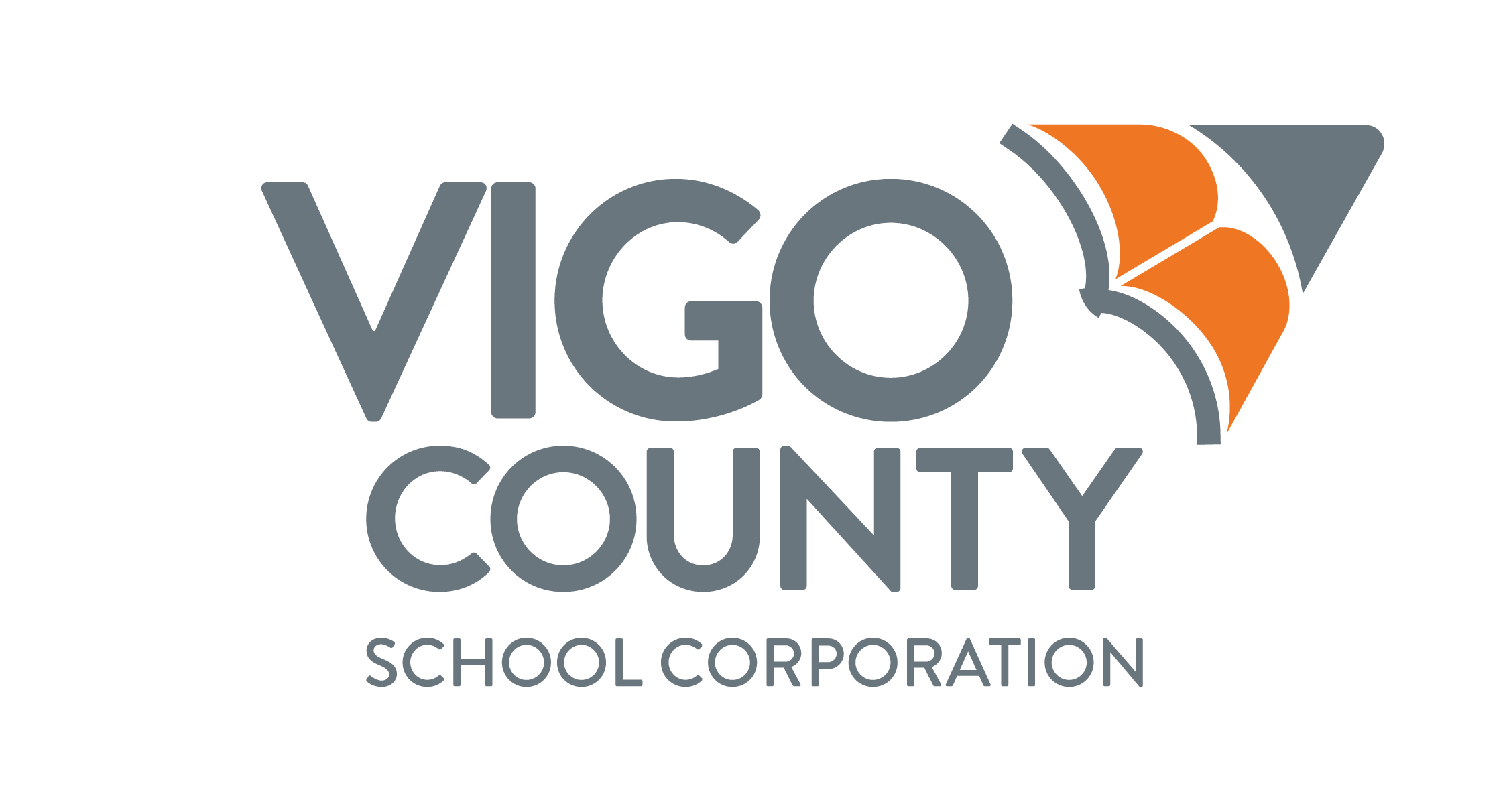 Terre Haute, In. – The Vigo County School Corporation is getting a six-figure grant from the Indiana Department of Health as part of the states 'Health Issues and Challenges Grantees' Project.

The school corporation has proposed three different programs set to roll out this school year. They include creating hydroponic gardens, a family engagement day, as well as a health etiquette club.

Purdue Extension Vigo County and Union Health have already partnered with the school corporation for future incentives for these future programs. The grant funding for these programs will start at the beginning of August.