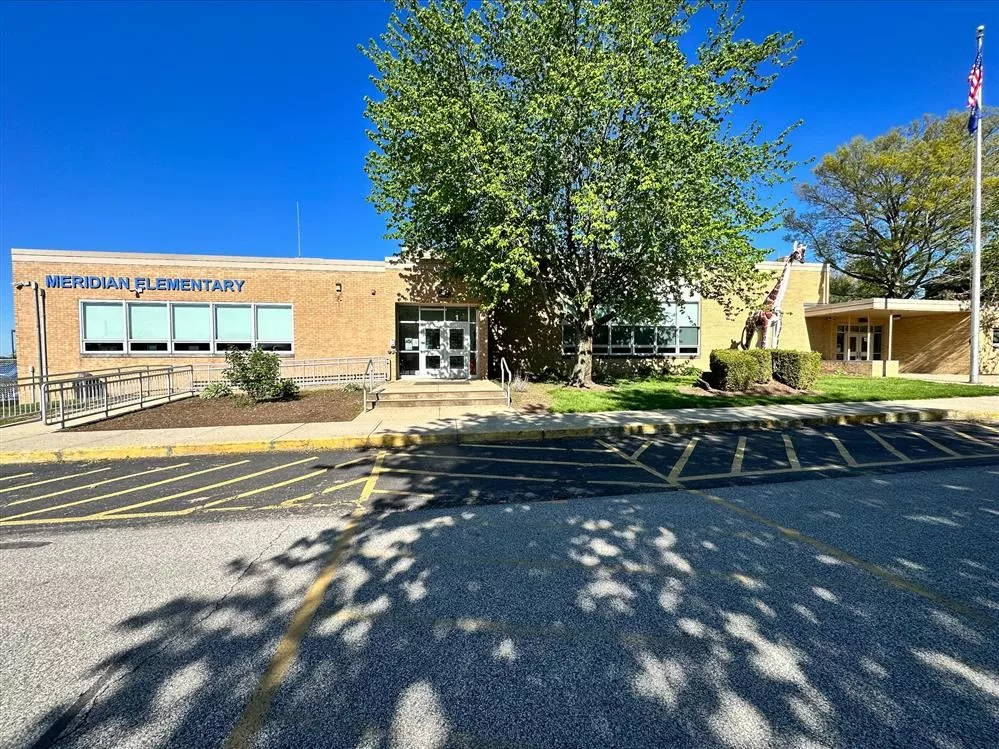 BRAZIL, Indiana (DLC Media) –  Multiple fires were reportedly started on the roof of the Meridian Elementary School in Brazil. There is evidence that the fires were a part of an arson.
The school day was not affected by the incident. The roof was evaluated for evidence and the roof was apparently deemed clear and safe.
The suspects in the incident have yet to be identified.