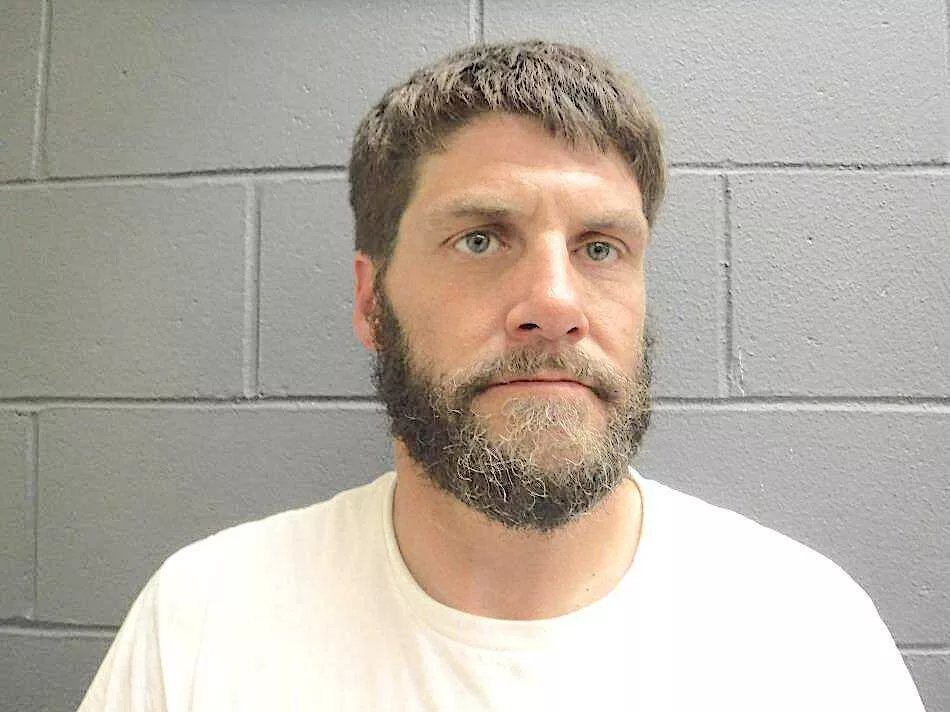 BRAZIL, Indiana (DLC Media) – A Brazil man was arrested in his home Wednesday on a drug charge.
37-year-old Brandon James Query of Brazil had a warrant out for his arrest from the Clay County Sheriff's Department. A criminal investigation into the dealing of methamphetamine resulted in the arrest.
Query faces a charge of a level two felony Dealing in Methamphetamine with 10 or more grams.
Query was taken to the Clay County Justice Center with a cash bond of $50,000.
There are no further details on whether the investigation is ongoing or if this arrest was isolated.