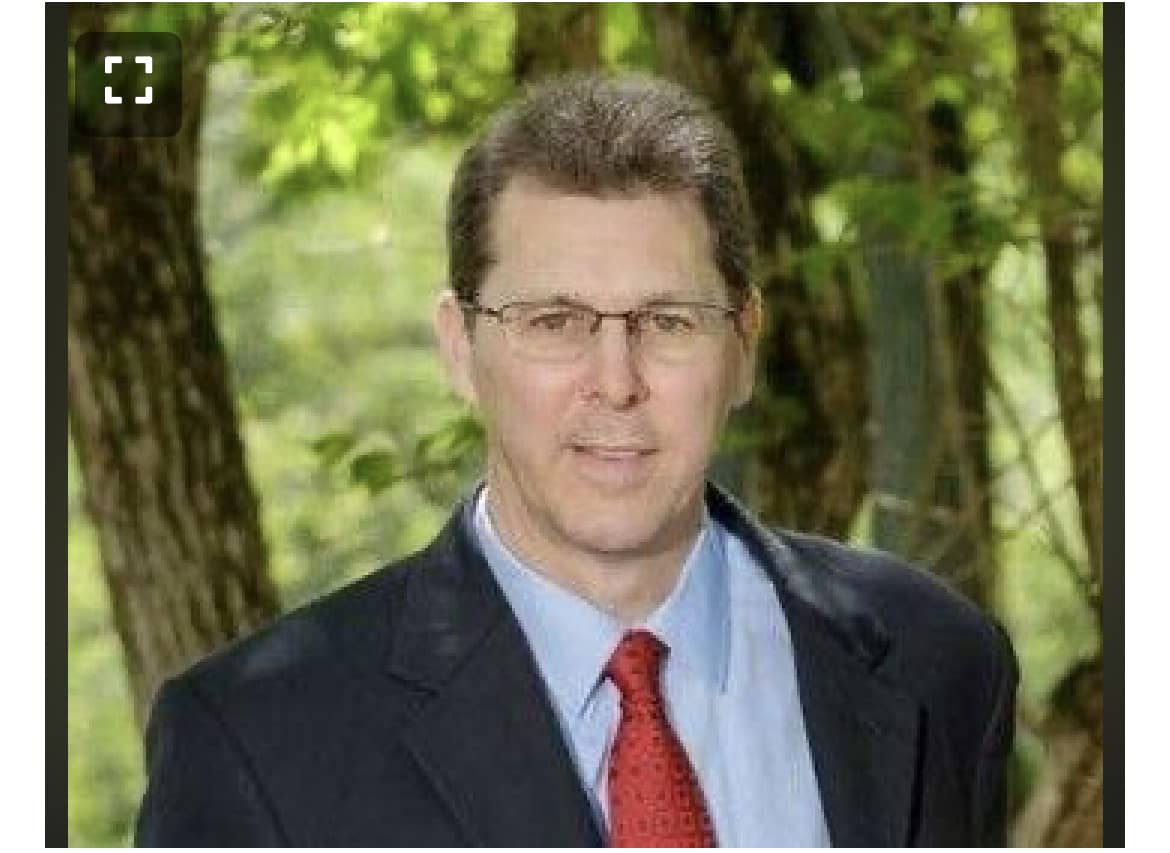 Dr  Chris Himsel
By FRANK PHILLIPS
DLC Media News
TERRE HAUTE – On Thursday Vigo County School Corporation announced an agreement in principle had been reached with Dr  Chris Himsel.
"Within minutes of meeting Dr. Himsel, I knew this was the person who could lead our school corporation," Board President Amy Lore said in a written statement. "He brings deep experience, knowledge and joy for education. He exemplifies the leader our community asked us to find and the Board has been unanimous in supporting his candidacy. We eagerly anticipate introducing him to Team Vigo and our community."
Himsel was named Superintendent of the Year for the State of Indiana in 2017 when he led Northwest Allen County Schools.
Himsel is a graduate of Indiana State with a degree in mathematics education and a doctorate in educational leadership. He also earned a Master of Science degree in secondary school administration from Butler University.
"I am excited to be a part of Team Vigo. I look forward to meeting students and their families, members of the Vigo County School Corporation staff and members of the community. Most importantly, I am excited to be a part of a team dedicated to developing the talent and nurturing the creativity of each learner we are blessed to serve." Himsel said in a written statement.
Himsel is expected to be officially hired following a public hearing on June 5 at 6 p.m. at the Vigo County School Administration Conference Center in West Terre Haute. He is expected to start at the beginning of July.