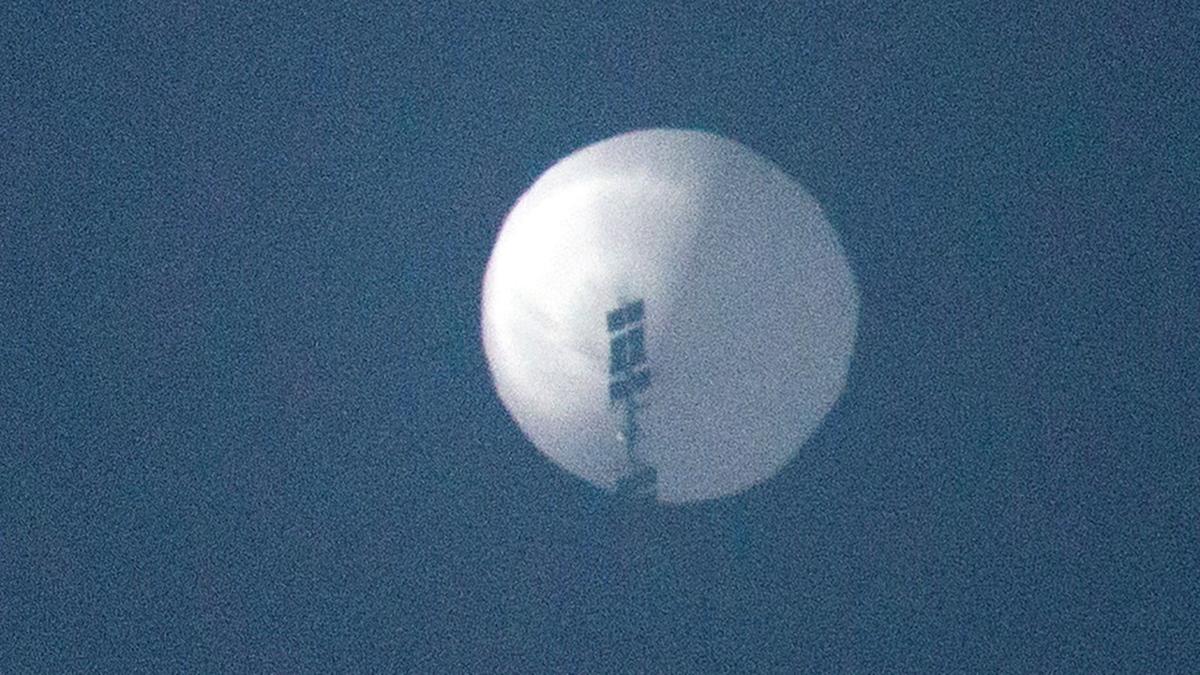 photo: Reuters
A balloon U.S. officials suspect of being a Chinese spy device was brought down by the U.S. on Saturday off the Carolina cosst.
The military was in the area to recover the debris before it sank.
A small explosion was seen in the balloon that flew at 60,000 feet before it fell into the ocean.
Air traffic was restricted in area during the operation.