VIGO COUNTY, Ind. –  On Tuesday the Vigo County Council took steps to move forward on a new Vigo County Jail.
The council approved over $500,000 to go to County Commissioners so that they can property on Honey Creek Drive to build the jail.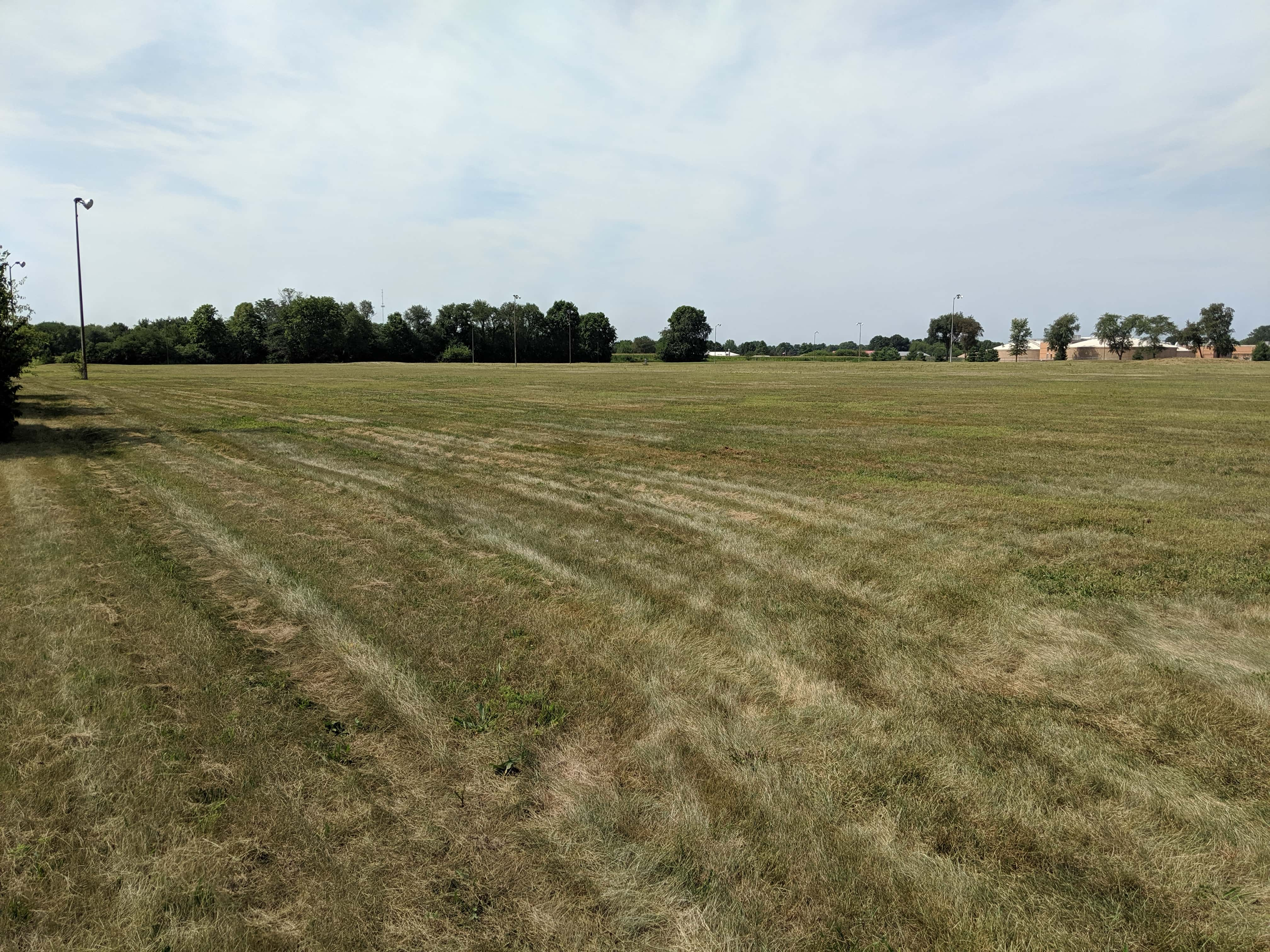 They established the maximum amount allowed to make payments on the jail and they voted to use the County's special purpose income tax revenues to pay for that.
All three items passed by a vote of 5 to 2 with council members Lisa Spence-Bunnett and Chris Switzer voting against.
Both have been advocates of building something cheaper.
Vigo County Sheriff John Plasse said that he is onboard with the design and size of the proposed jail saying that we don't want to repeat mistakes made in the past by building an undersized and inadequate jail in the name of cost savings. He said that would just cost more in the long run.