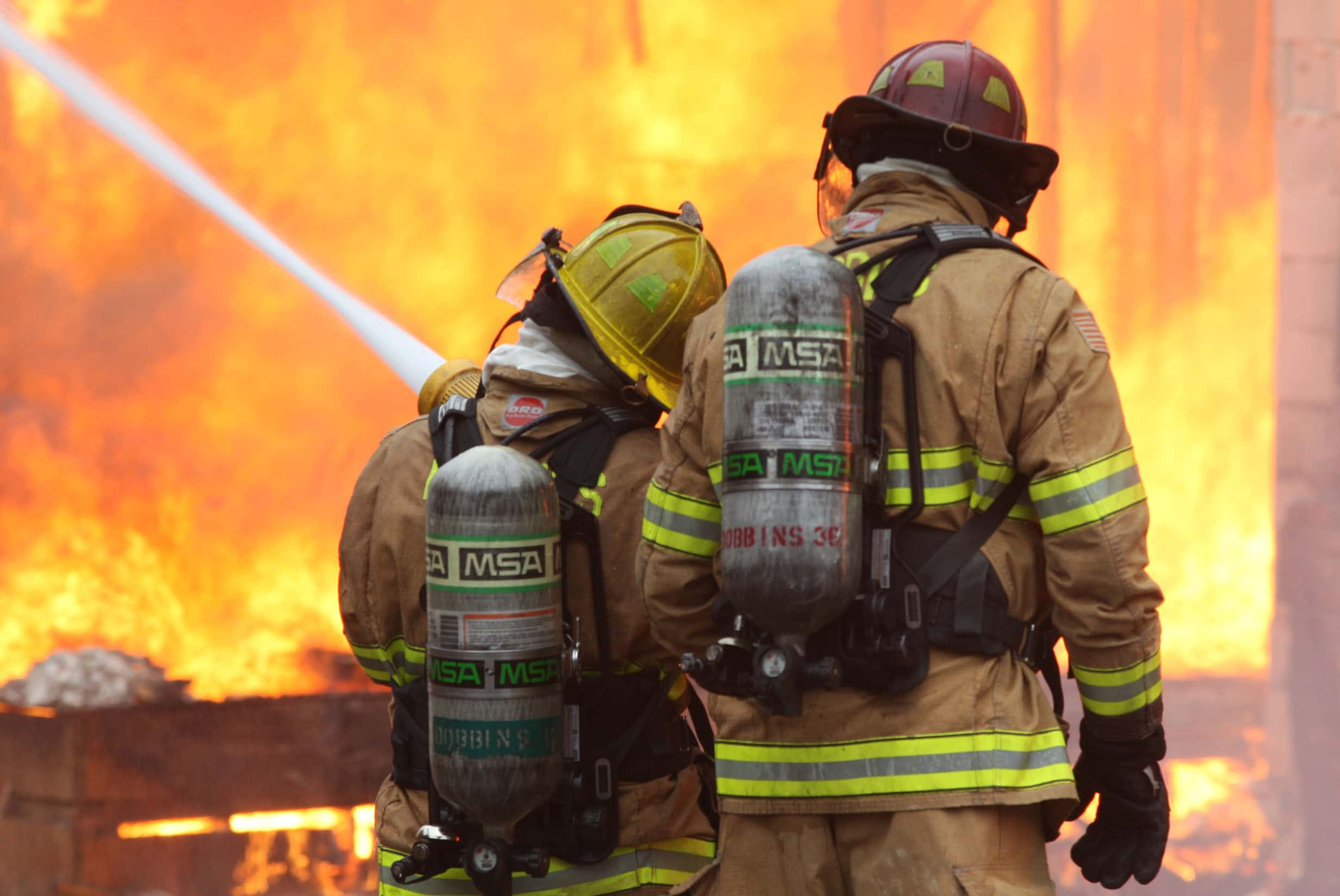 VIGO COUNTY, Ind – Riley firefighters were called out around 5 a.m. Saturday morning to a home at 5001 E. Woodsmall Drive.
Crews battled for over three hours to contain the fire.
The home is considered a total loss.
No one was home at the time of the fire and no one was injured. But family pets were lost.
A cause is not known.