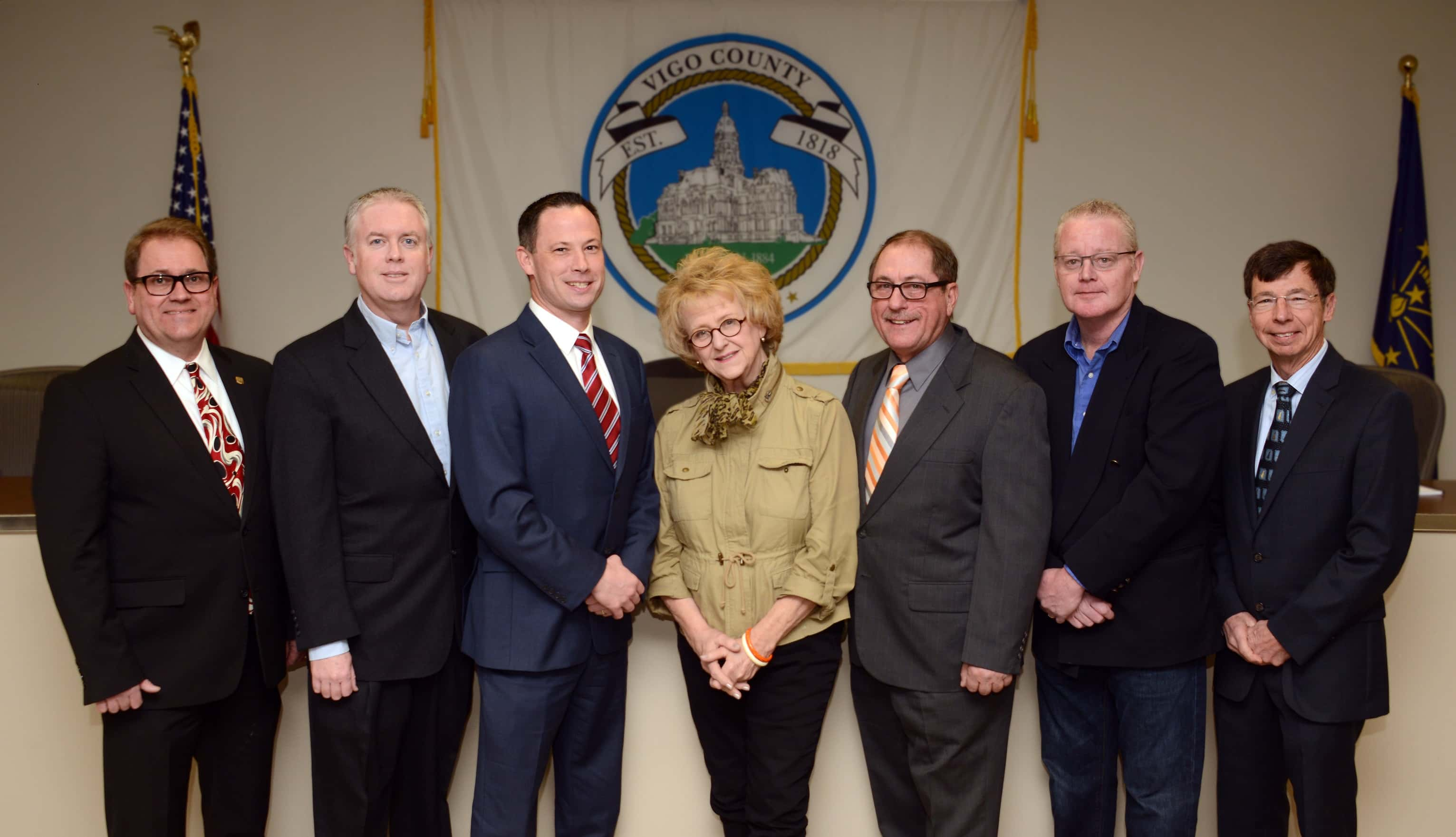 VIGO COUNTY, Ind. – At Tuesday night's Vigo County Council meeting, tax abatements were a big topic.
Taghleef Industries is proposing adding a production line to its Terre Haute plant.
It is the company's only American facility.
The company requested a 10-year tax abatement at the meeting.
If the Terre Haute plant is selected for the new line it would mean nearly $70 million in total investment.
Also, it was announced a pet food company that was looking at the old Kellogg's plant in Seelyville is now looking at the old Pfizer property in southern Vigo County.
Saturn Petcare Inc. intends to bring 200 new jobs to Vigo County.
The company makes wet pet food.
Both Saturn Petcare and Taghleef Industries gained preliminary approval from the Council for 10-year tax abatements on real and personal property.
The council suspended its rules to hear the tax abatement requests, which were not listed on its agenda.