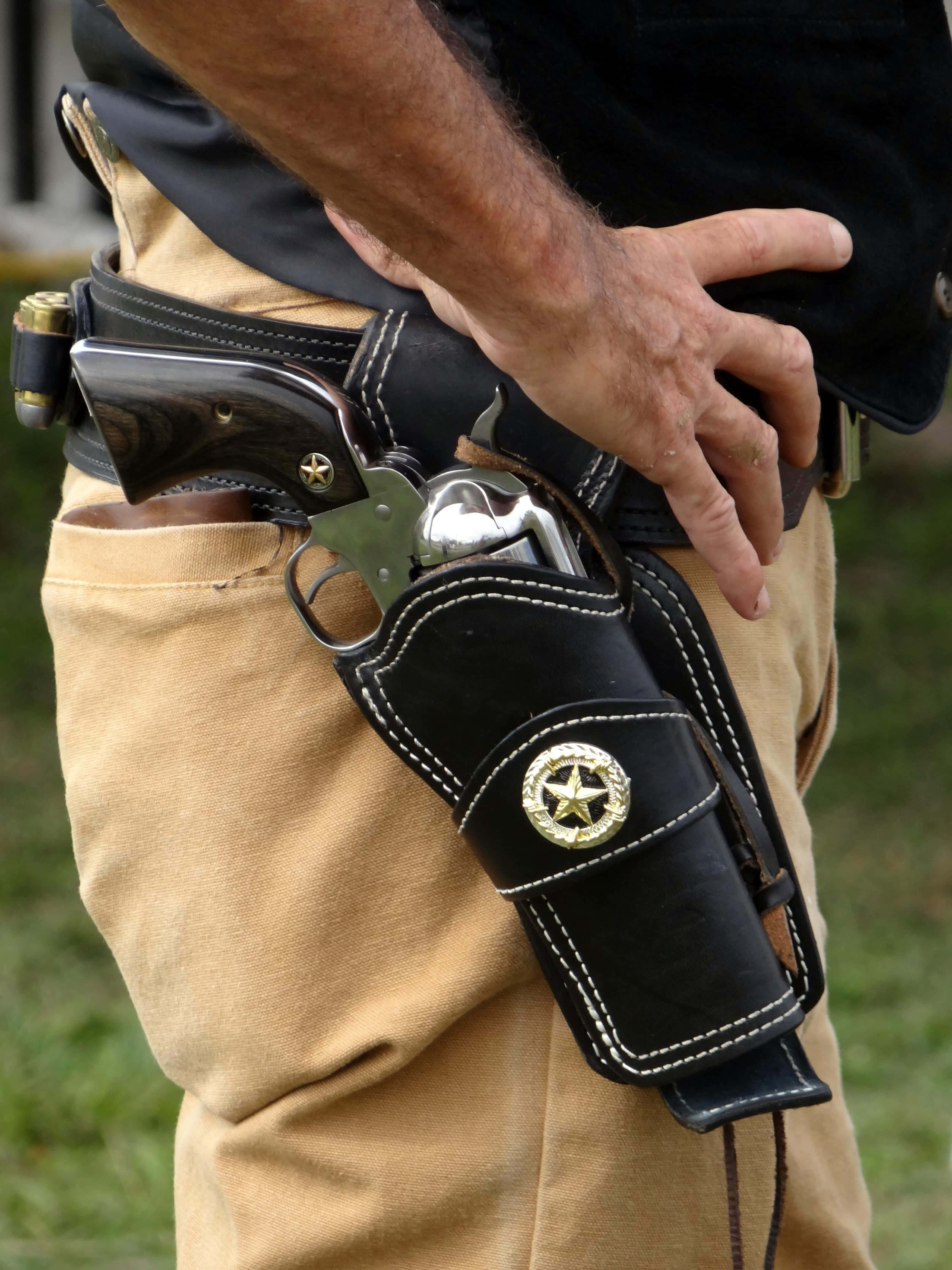 TERRE HAUTE, Ind. – Two more national retailers with local outlets in the area asking customers to not open carry firearms in their stores.
Both ALDI and Meijer have joined Kroger and Walmart with the new policy stating concerns about the safety of their customers and employees.
Last week, Rural King released a statement saying it would continue to support the Second Amendment rights of its customers.
photo by DodgertonSkillhause on morguefile