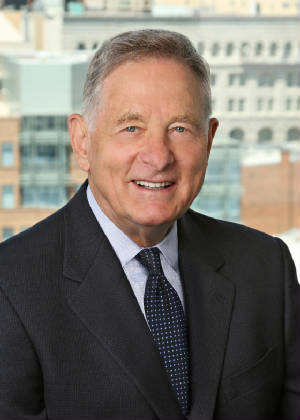 INDIANAPOLIS, Ind – Birch Bayh Jr. the former U.S. Senator from Indiana, from 1963 to 1981 passed away early Thursday morning of pneumonia, according to a statement from the family. He was 91.
Born in Vigo County, Bayh won election to the Indiana House of Representatives in 1954, and eventually became the youngest Speaker of the House in Indiana history.
Bayh authored two constitutional amendments.
The Twenty-fifth Amendment which establishes procedures for an orderly transition of power in the case of the death, disability, or resignation of the President of the United States and the Twenty-sixth Amendment which lowered the voting age to 18 throughout the United States.
Bayh also led unsuccessful efforts to ratify the Equal Rights Amendment and eliminate the Electoral College.
He helped craft and pass the landmark 1964 Civil Rights Act and the 1965 Voting Rights Act.
Bayh authored Title IX of the Higher Education Act of 1965, which banned gender discrimination in higher education among institutions receiving federal funding.
He won re-election to the senate in 1968 and 1974 but lost his 1980 bid for a fourth term to Republican Dan Quayle.
His son Evan Bayh served as both Governor of Indiana and as Senator for the Hoosier state.