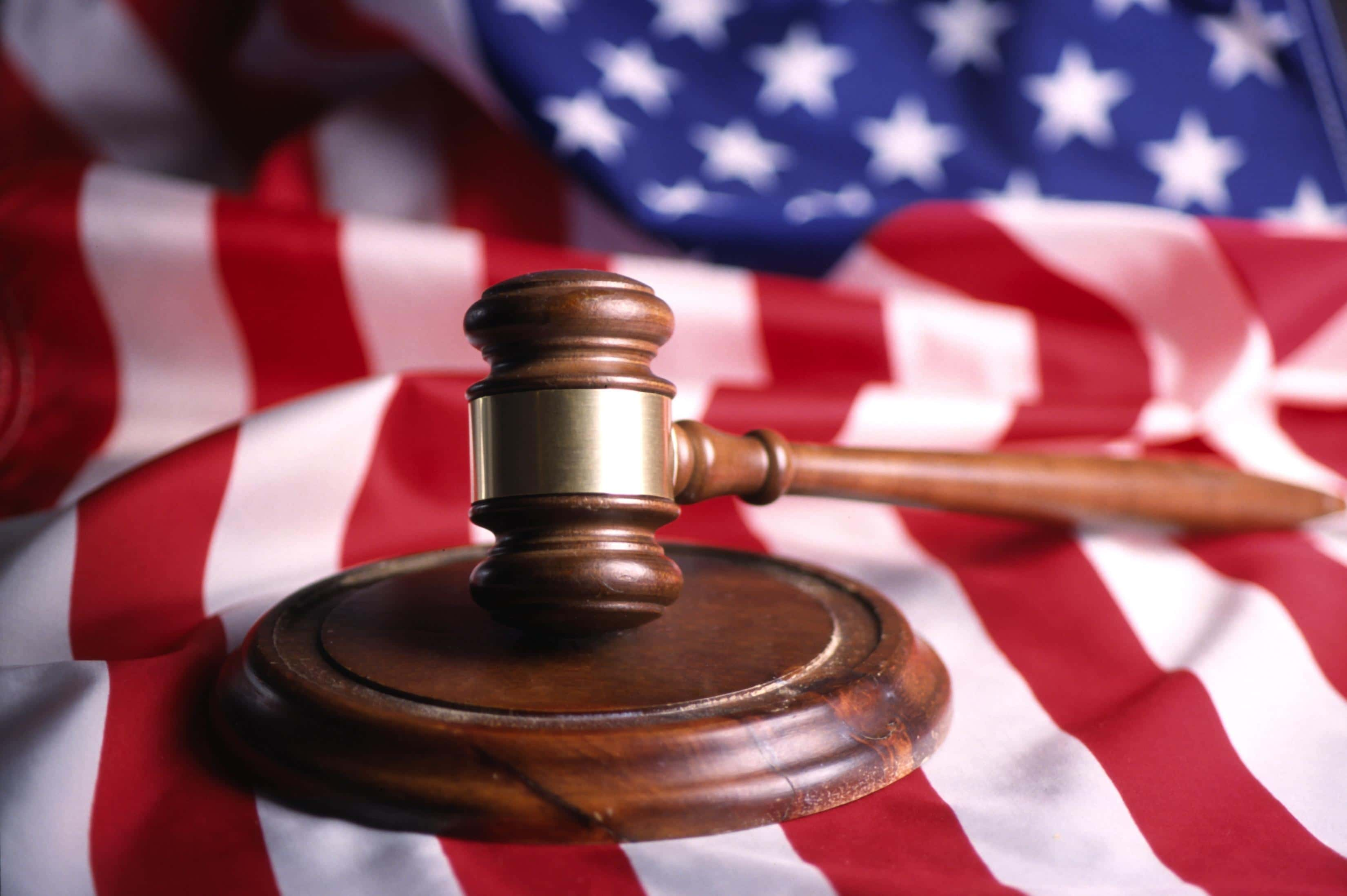 INDIANAPOLIS  — The Indiana Supreme Court wants to take a look at the state bar exam.
It has ordered a state commission to study the state's exam for lawyers to determine if it needs any changes.
The court unanimously created a 14-member panel that will review the bar exam, which determines whether someone can practice law in Indiana.
The three part test takes two days to complete.
Former Chief Justice Randall Shepard will chair the commission, and Indiana Court of Appeals Chief Judge Nancy Vaidik will serve as vice chair.
A report is due in a year.