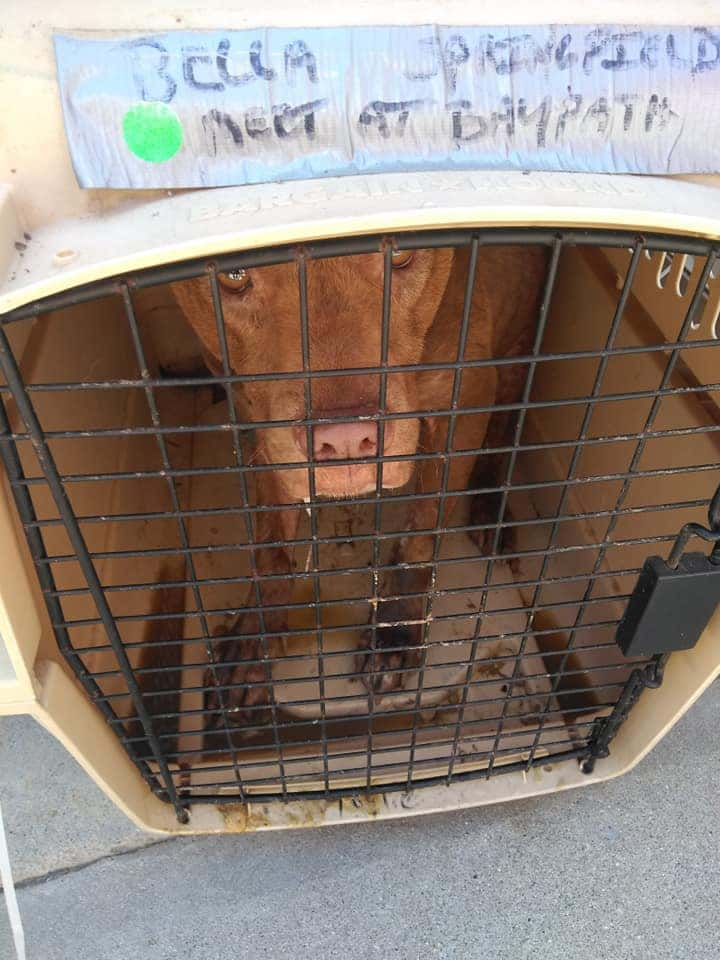 OWEN COUNTY, Ind.–Over 80 animals found living in filthy conditions by the Owen County Humane Society need new homes.
The Humane Society posted on their Facebook page that they removed a total of 83 pot-bellied pigs, dogs, cats, goats, chickens, rabbits, ducks, and a rooster and guinea pig from a property in Poland, Indiana.
Pictures taken there show the filthy conditions the animals were living in, surrounded by mud and feces. Some of the enclosures had no light or ventilation.
The Owen County Humane Society says taking in those animals in such a short period of time has put a burden on a rural shelter that's already at capacity.
They are taking donations to help cover the huge expense of taking care of this many animals all at once.
The shelter was already at capacity at the time of the seizure.
Donations can be made to their PayPal account at owendogscats@gmail.com
You can reach them at that email or you can also mail contributions at Owen County Humane Society, 2014 Romona Road, Spencer, IN 47460, or donate to their Facebook donation account.
Many more pictures of the area are posted on their Facebook page