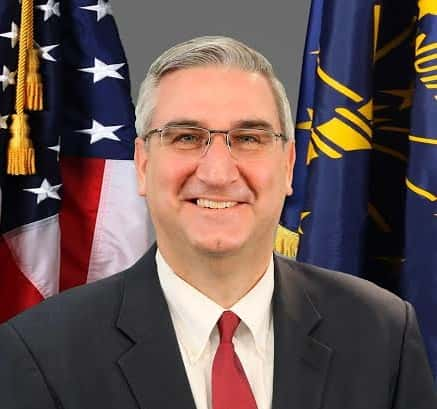 INDIANAPOLIS  — Republican Gov. Eric Holcomb announced Thursday his agenda priorities for the upcoming legislative session during which lawmakers will be debating a new two-year state spending plan.
Holcomb is seeking state money for a variety of tax breaks for attracting businesses, along with modest boosts in job training and drug-abuse treatment programs.
Education spending makes up more than 60 percent of the state's $16.4 billion budget this year. 
He is proposing that over the next two years the state examine how best to boost teacher pay, while keeping the preschool program for poor children limited to its current 20 counties and $20 million annual budget.