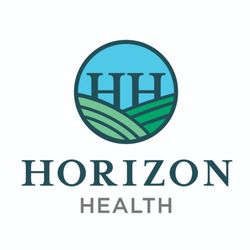 PARIS, Ill. – Just before noon Thursday police in Paris were called to the former Paris Community Hospital which is now known at Horizon Health.
Authorities say that there was a threat against an employee which was wrongly interpreted as an active shooter situation.
During the investigation, police placed Crestwood School on lockdown and some nearby offices were reportedly evacuated.
Police quickly determined that there was no active shooter and everything returned to normal.