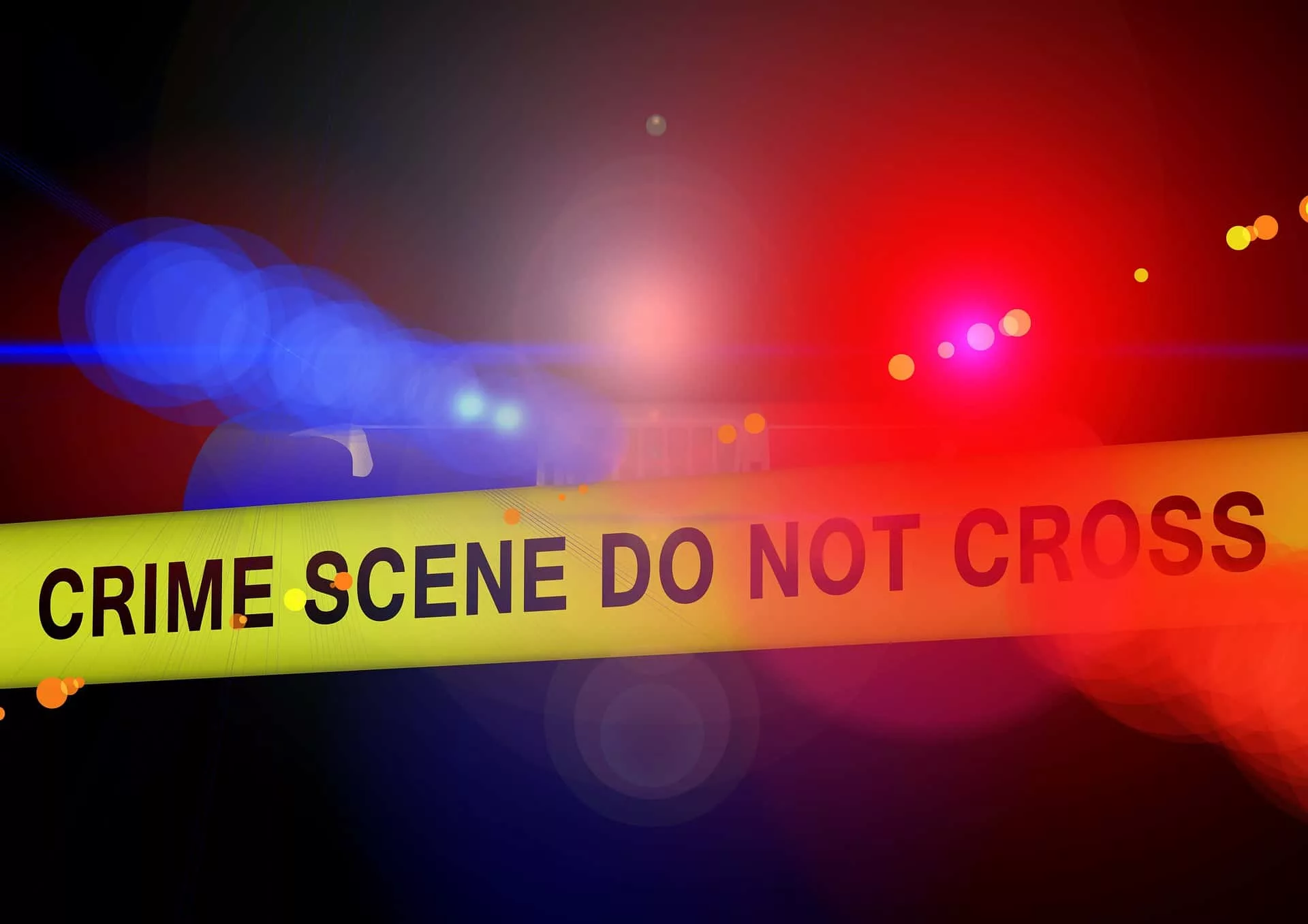 VERMILLION COUNTY, Indiana (DLC Media) – Police are asking residents to avoid the Saint Bernice area at this time. A stand-off in the area between law enforcement and an unnamed man.
The standoff is taking place near the area of Broadway and Reed Street. The incident began early this morning just before 3 AM as an argument led to vehicles being rammed into.
There have been no names released at this time and the issue is being contained to one building. It is believed that there is no threat to the citizens in the area however it is advised that the stand-off location be avoided.