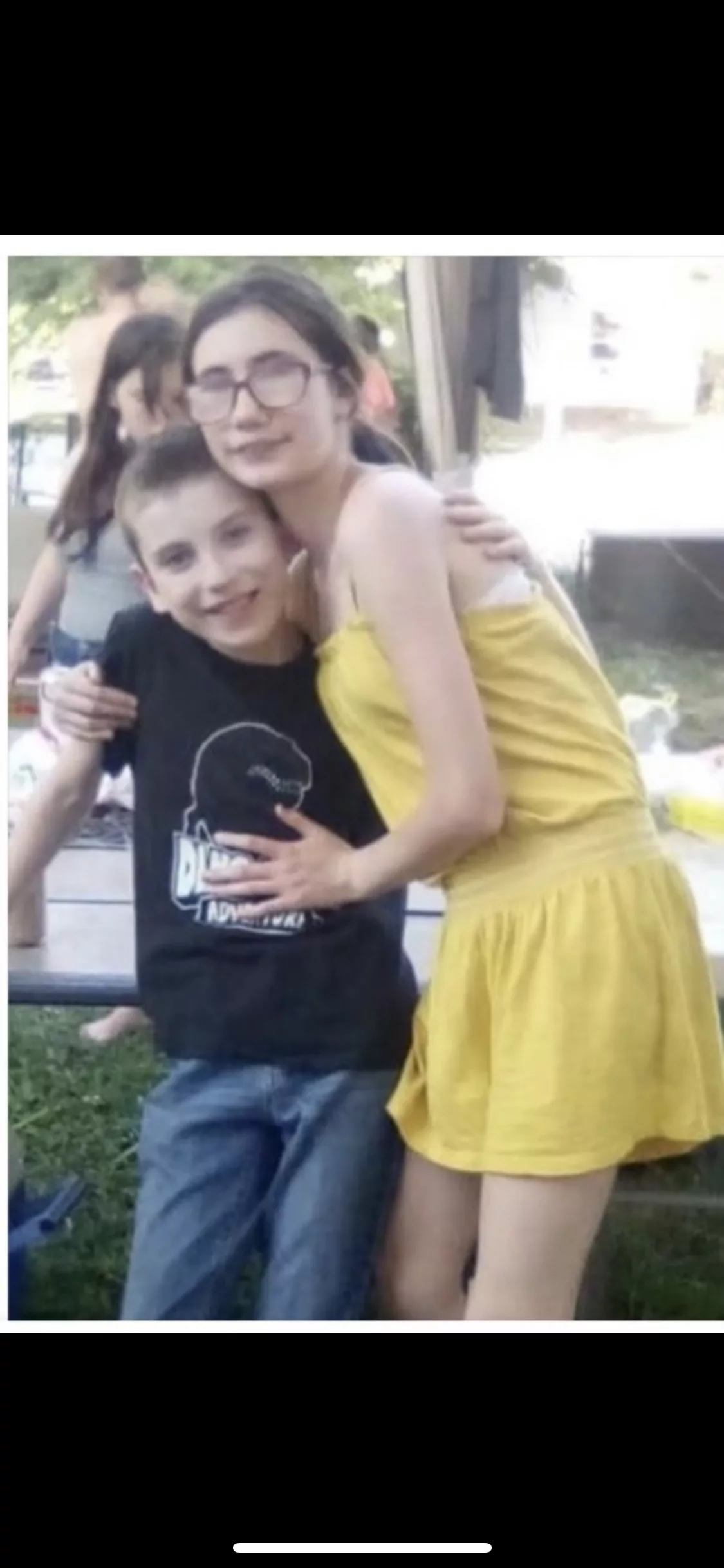 TERRE HAUTE, Indiana (DLC Media) – THPD is searching for a 15-year-old girl who went missing from her home yesterday evening. Selena Brotchner was last seen last night at 10 p.m. It was then discovered that she was missing at around 11:30.
A silver alert has been issued for Selena and she is thought to be in extreme danger and require medical attention. Selena is a white female with brown eyes and straight brown hair. She is 5 feet tall and around 85 pounds.
any information about Selena's whereabouts should call the Terre Haute Police Department as soon as possible. the number is 812-244-2614.