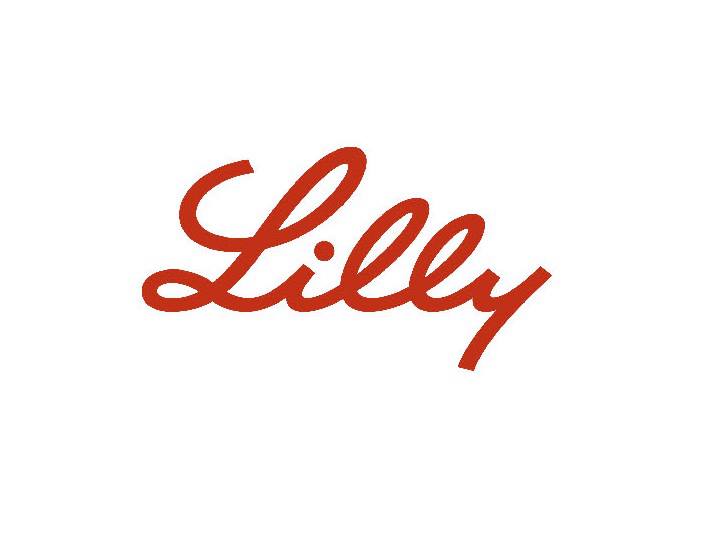 INDIANA – A large Indiana corporation is criticizing a proposal that opponents maintain will make mail-in voting more difficult.
The bill's Republican sponsors say it is aimed at preventing voter fraud by having similar voter ID requirements for mail voting as the state has for in-person voting at polling sites.
The proposal would require a voter to submit their 10-digit Indiana driver's license number or the last four digits of their Social Security number on their mail-in ballot application.
Bill opponents' counter that will lead to many applications being rejected because voters won't know which number is on file.
The bill would also prohibit the state election commission from changing an election date or expanding mail-in voting options as it did by delaying the 2020 primary by a month.
Stephen Fry, Eli Lilly and Co.'s senior vice president for human resources and diversity told a legislative committee Tuesday that the company believed the bill wasn't needed.
The public stance of Indianapolis-based pharmaceutical company Eli Lilly against the proposal comes as major corporations have faced pressure to denounce Republican efforts to tighten voting laws in Georgia, Texas and other states.
Indiana Attorney General Todd Rokita testified in support of the bill, calling it commonsense changes that ensure the verification of voter identities and the authority of the Legislature over when elections are conducted.
The bill has passed the senate and the House elections committee could vote Thursday on whether to advance it to the full House.