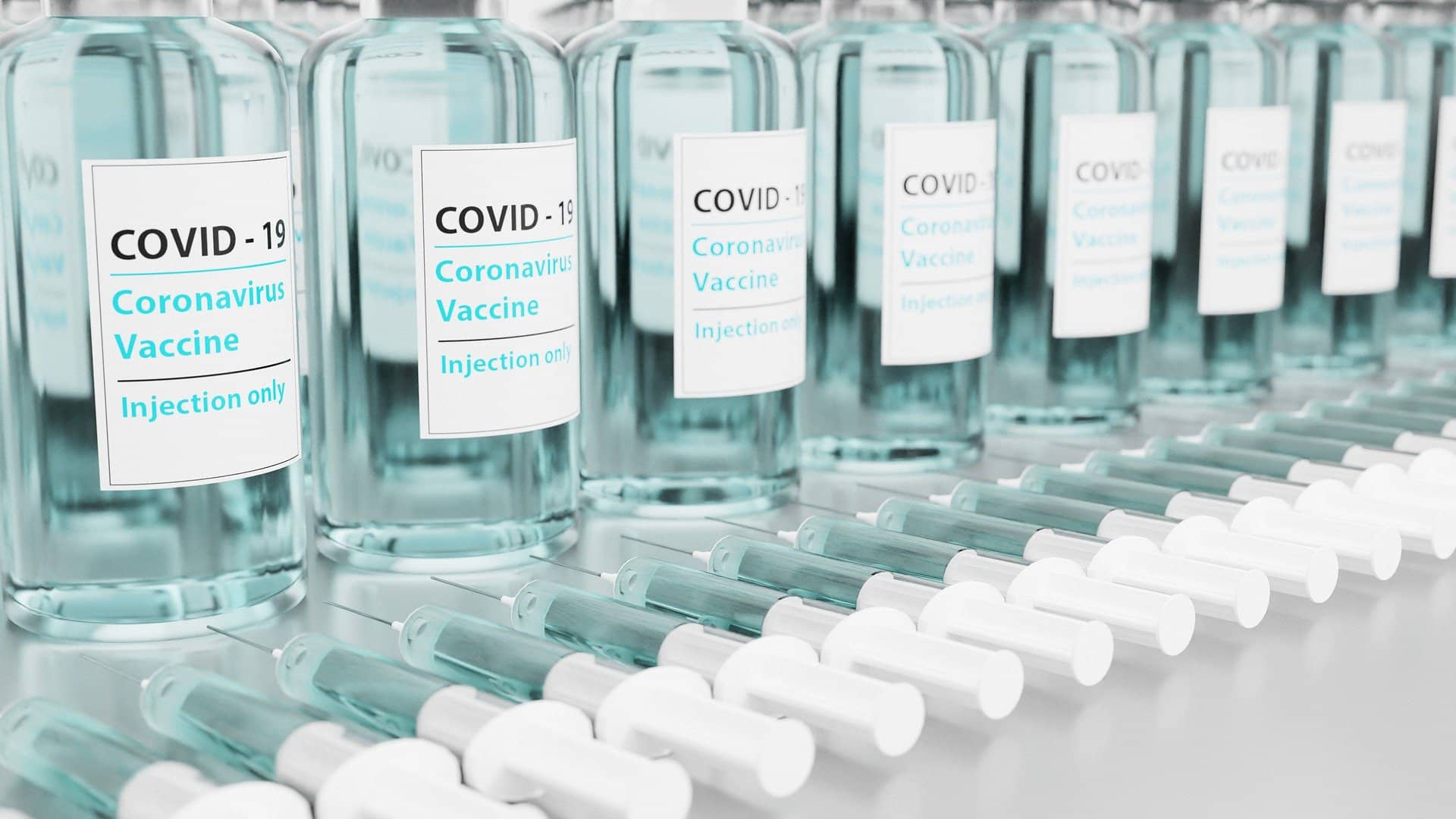 INDIANA — Hoosiers age 60 and older are now eligible for the coronavirus vaccine.
This expansion of eligibility makes the vaccine available to an additional 432,000 Hoosiers, according to the Indiana Department of Health.
Vaccine appointments for Hoosiers 60 and older will be available over the next four to six weeks.
Cover Image by torstensimon from Pixabay