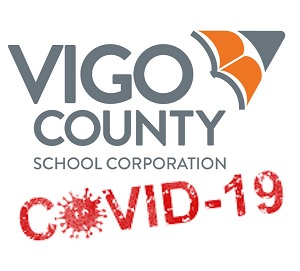 TERRE HAUTE, Ind — On Monday the Vigo County School Corporation announced that secondary students would soon move to a four day per week in building schedule based on improving internal and community COVID-19-related data.
Under the plan developed along with county health officials, Monday will still be a remote learning day for all middle and high school students, and all students who chose in-person learning this year will attend school Tuesday through Friday.
Middle school students will attend school four days per week starting on Tuesday, March 2. High school students will start a four-day-per-week schedule on Tuesday, March 9. The plan was approved in Monday night's board meeting.
The move to more in-person learning for middle and high school students is focused on improving the academic success and mental health of students. The district will retain Monday as a remote learning day for middle and high school students to continue to practice remote learning and to allow for contact tracing for weekend cases.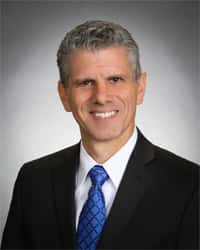 "This is an opportunity for us to refocus on our mitigation strategies," said Dr. Rob Haworth, superintendent of schools. "Our continued defense against the spread of the virus at school coupled with lower community spread has brought us to this day, and we must continue to be safe."
Student mental health continues to be a concern. In January 2021, the district saw a 83% increase over January 2020 in school-based crisis assessments. By February 10, 2021, the district had already reached the February 2020 total for school-based crisis assessments.
The Vigo County School Corporation has an additional tool to combat the spread of COVID-19. The district has begun testing symptomatic staff members–who are still staying home when symptomatic–using BinaxNOW rapid antigen tests.
The district has studied districts with large high schools with students who have attended school 5 days per week–and has concluded that community spread, not educational model, is the largest driver of cases in the school setting. Other large districts who have been in an A/B schedule will soon return to full time models as well.
All schools within Vigo County will be monitored, and staff availability will continue to be the most important indicator of when a school may need a period of remote learning.
Rules for Vigo County School Corporation athletic events will not change at this time, and each participating athlete will still be allotted 4 tickets per contest.
Monday night the board also voted 7-0 to send a letter to Gov. Eric Holcomb asking him to prioritize K-12 teachers for COVID-19 vaccinations.