VIGO COUNTY, Ind – Officials at St. Mary of the Woods college announce Monday (1/13/20) that effective immediately, the school will implement a fully test-optional admissions process for undergraduate admissions.
The test-optional policy allows prospective students to choose whether to submit test scores such as ACT or SAT, as a part of the admissions process. Factors such as GPA and high school curriculum will be used to evaluate prospective students who elect test-optional. If a student chooses to submit test scores, the scores will also be included in the overall evaluation process.
School officials say that this holistic approach will allow SMWC to consider student strengths that are exhibited in other areas than just ACT or SAT test scores.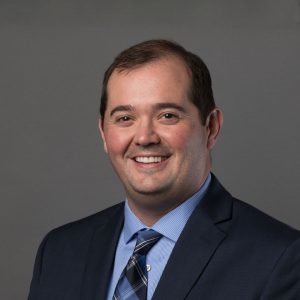 "Research indicates that a test is not necessarily the best determining factor for student success in college," said Brennan Randolph, vice president for enrollment management and information technology. Randolph adds that the high school GPA, alongside a student's transcript of courses are stronger factors in determining academic performance.
    Despite going test optional, SMWC still encourages applicants to take the standardized tests and submit the scores during the admission process. Submitting test scores will allow SMWC to consider prospective students for more scholarships. In addition, students will only be eligible to compete for certain scholarships, including SMWC's full-tuition Saint Mother Theodore Guerin Scholarship, if they submit their test scores.
With this new policy, SMWC joins a growing list of over 1,000 colleges and universities in the United States which have gone test-optional, and this move is the latest in a series of SMWC's efforts to further its commitment to increasing student access to an affordable quality education, and its commitment to inclusion and diversity. The College recently announced that beginning with the fall 2020 class, tuition will be guaranteed for full-time students enrolling in undergraduate classes for eight semesters. Over 95% of SMWC students receive financial aid with over $9 million awarded in scholarships annually.
To find out more about the process for applying to SMWC, click here.