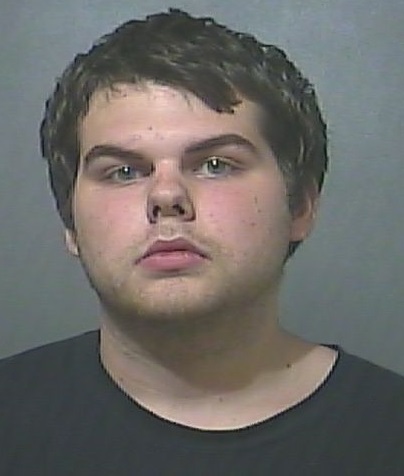 VIGO COUNTY, Ind – A trial date has been set for a Terre Haute man accused of shooting and killing an 18-year-old friend.
21-year-old Dylan Morgan will stand trial December 16th on charges of murder, reckless homicide, altering the scene of a death, and obstruction of justice in connection with the August 2018 shooting death of Gage Eup at Morgan's home in the 2200 block of Cleveland Avenue.
Police believe that that the two got into an argument over Eup repeatedly playing a song.
Morgan likely thought that the gun was unloaded when he removed the magazine before pulling the trigger, but a round was still in the chamber.