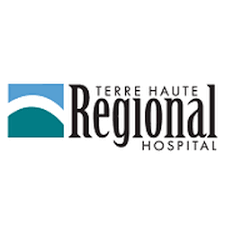 Terre Haute, Ind – Terre Haute Regional Hospital has recently passed a review with flying colors.
The Leapfrog Group rates hospitals twice per year and this spring the organization gave Terre Haute Regional Hospital an "A" grade in patient safety.
Regional is one of 750 hospitals in the country to earn an A grade.
The grade is based on how well hospitals protect patients from preventable harm and death.
If you would like to see the results just click the link to see how several Indiana hospitals stacked up and what their grades were.