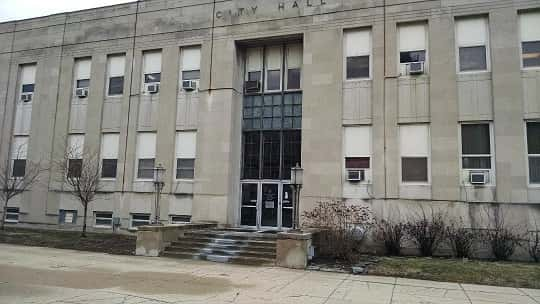 TERRE HAUTE, Ind – The Terre Haute City Council is scheduled to vote Thursday on a $3.8 million interest-free loan from the wastewater system's operating account to its bond fund to cover a bond payment due July 1.
Mayor Duke Bennett and city financial consultants say that state officials cut the Terre Haute Sanitary District's 2017 tax levy in half because an internal transfer in 2016 was not handled as a loan.
The loan must be approved by June 30.
The Council is also expected to vote on a resolution to ask the Vigo County Council to take action to move forward with the proposed convention center.
That action would be the approval of a food and beverage tax to provide funding for the project.
The meeting takes place in City Hall, Thursday night at 6p.m.