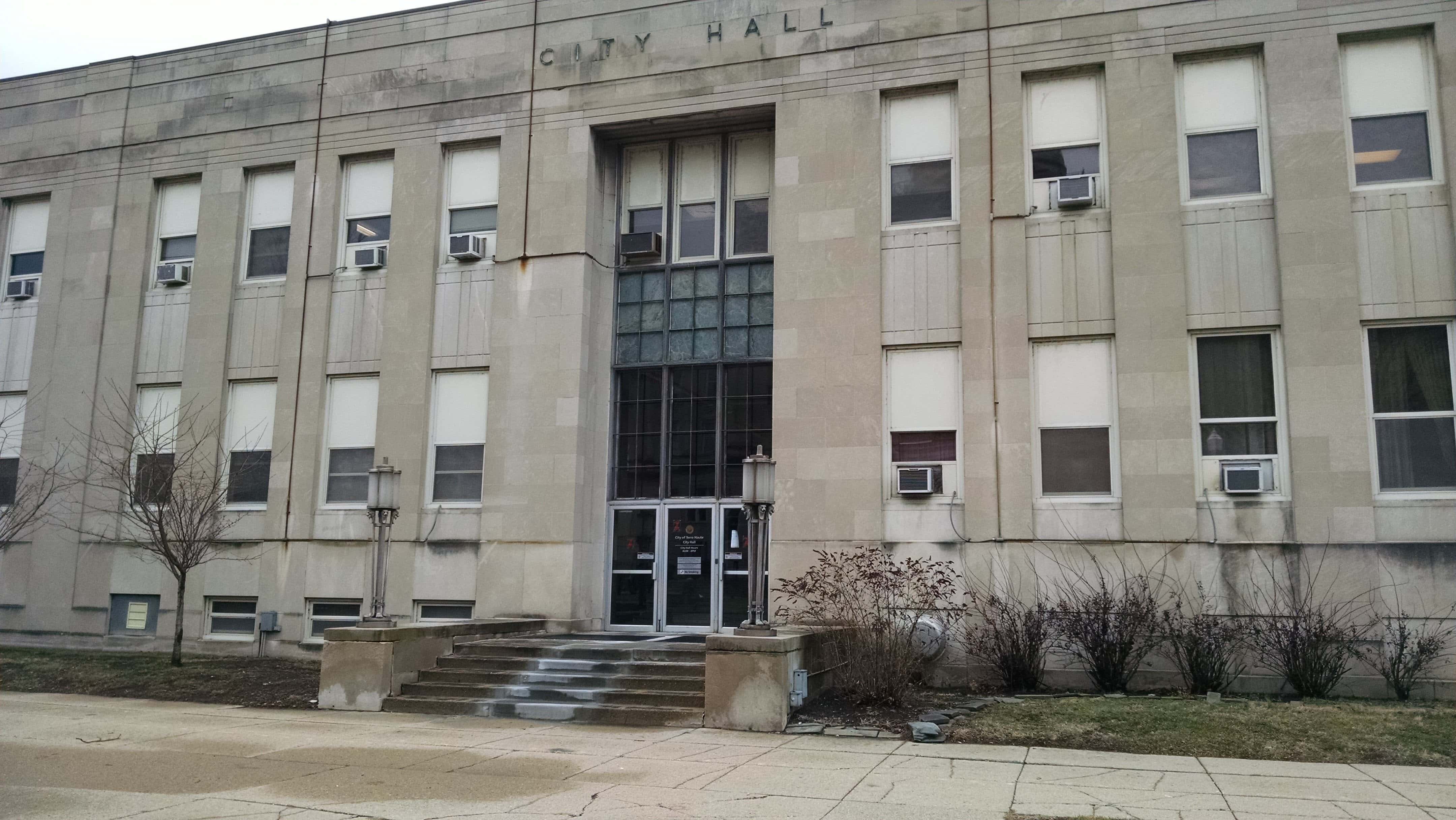 TERRE HAUTE, Ind. – The Terre Haute City Council voted Thursday night to deny further tax abatements for Sony DADC.
The city council called the meeting to get more information after the company failed to file a form regarding the tax abatements they company receives.
No one from the company attended the meeting.
The city legal department will next draft a resolution rescinding the tax abatements going forward and the council will vote on that in August.
Also last night the council also denied an abatement for Lenox Stel.
A representative of the company did not attend the hearing.