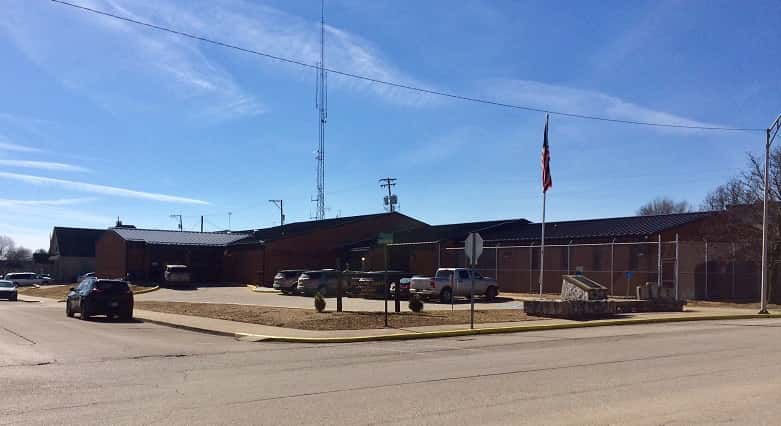 SULLIVAN COUNTY, Ind – The overcrowding problems at the Vigo County Jail have been in the news for quite some time now. Vigo County isn't the only jail that is overcrowded,
The Sullivan County Jail has room for 54 inmates but currently has nearly 100 inmates, with several of those housed in other facilities,
Monday night residents and citizens attended a meeting of the Sullivan County Commissioners to discuss the issues.
During the meeting DLZ Engineering, Architecture and Construction Services told those in attendance that they recommended a jail capacity of 180 beds to accommodate needs through 2040.
That could cost close to $20 million.
Nothing was decided but there will be more meetings to try and address the problem.