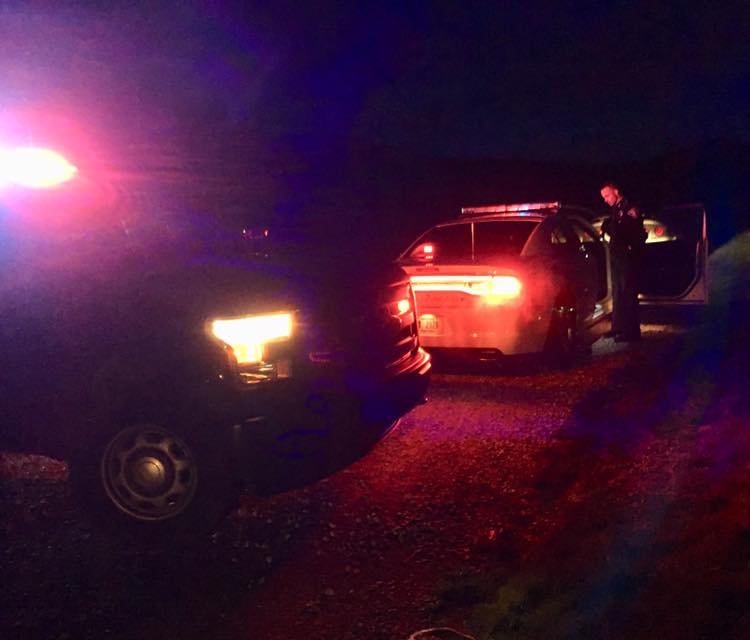 HARRISON COUNTY, Ind – A crossbow, a blow dart gun, methamphetamine, and a stolen car. When Indiana State Police Trooper Jeremy Simcoe stopped a car in Harrison County last night, he didn't realize he was also thwarting a deer poaching scheme.
Indiana Conservation Officer Jim Schreck quickly arrived to assist, and the officers discovered that the driver had been cruising the back roads looking for deer to shoot.  The driver and his female passenger were both arrested.  The 3 small children in the back seat were released to a relative.
Harrison County is just west of Louisville, Kentucky on the Indiana side of the state line.