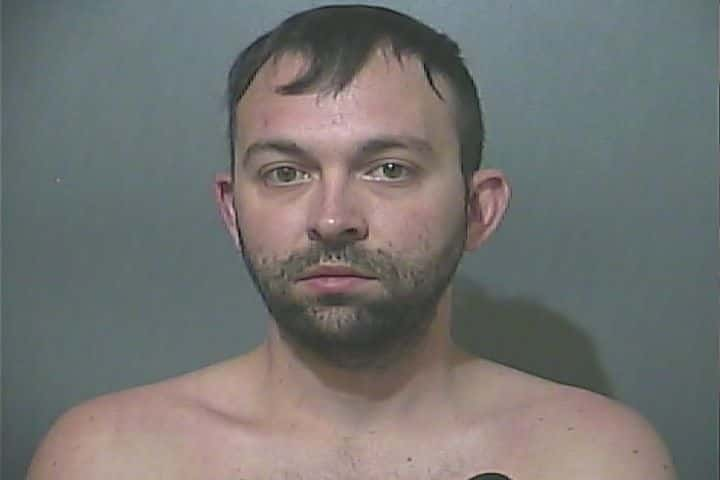 BLACKHAWK, Ind.  -An argument between two men has left one dead, and another is in custody.
It happened last night just before 8:00 at a home at 12616 State Road 159 in Blackhawk in southeastern Vigo County.
Vigo County Sheriff Greg Ewing says that 44-year-old Bradley A. Lawson died of his stab wounds received during an altercation with 35-year-old Ashley Alan Richey.
Richey has been preliminary charged with Voluntary Manslaughter.
Police are continuing their investigation.