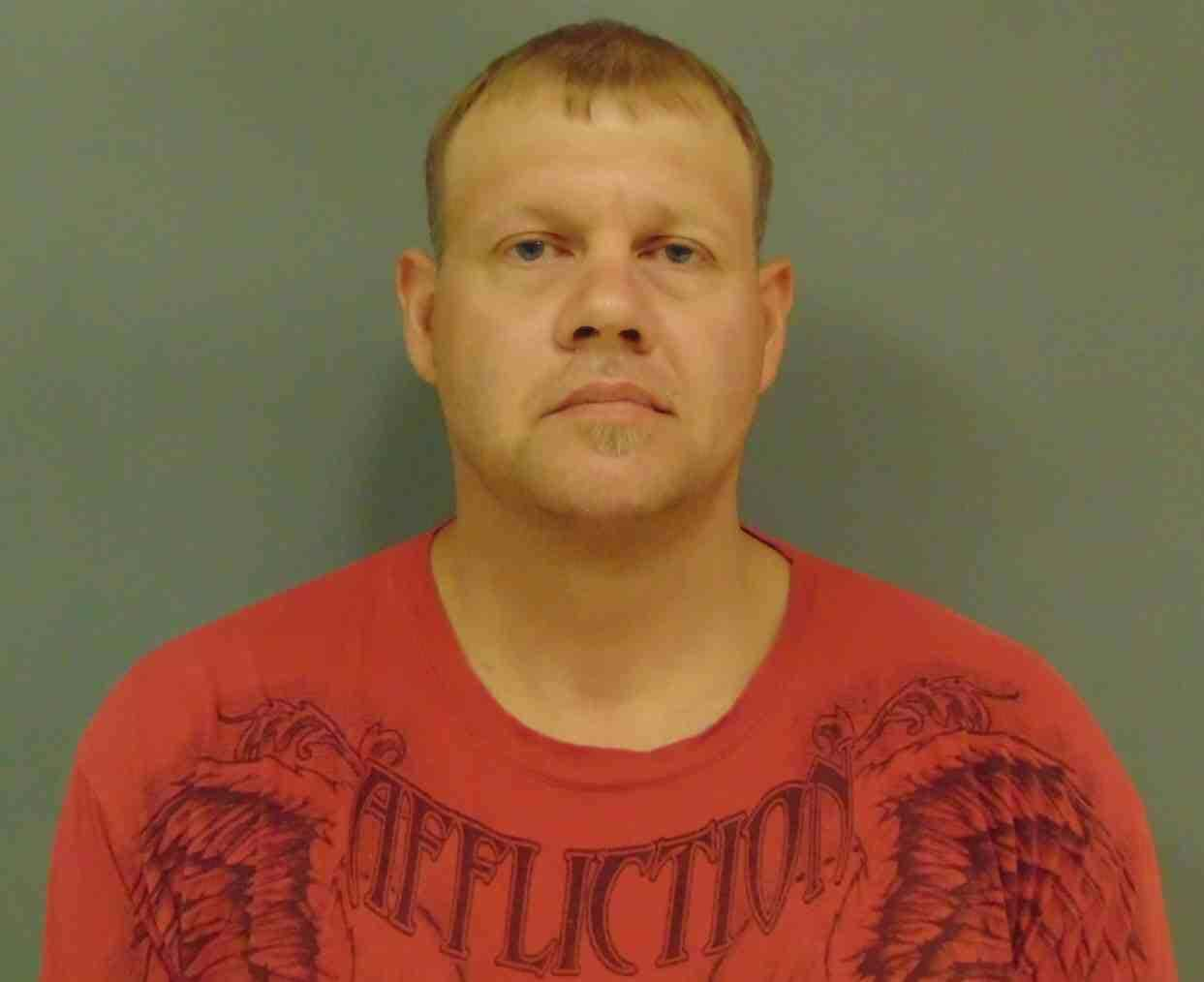 PARKE COUNTY, Ind.  –  Vermillion and Parke County Police have made an arrest in connection to a burglary in Bloomingdale that occurred in late June.
Police say that a motorcycle, truck, and tractor were all stolen from the residence.
On July 3rd, Vermillion County Deputies found the tractor on a trailer during traffic stop.
On Monday Parke County Deputies executed a search warrant at 37 year old Matthew Ringwald's home in Fairview where police found meth.
He was not home but was located by police and arrested after a short foot chase.
Ringwald is being held on multiple charges.