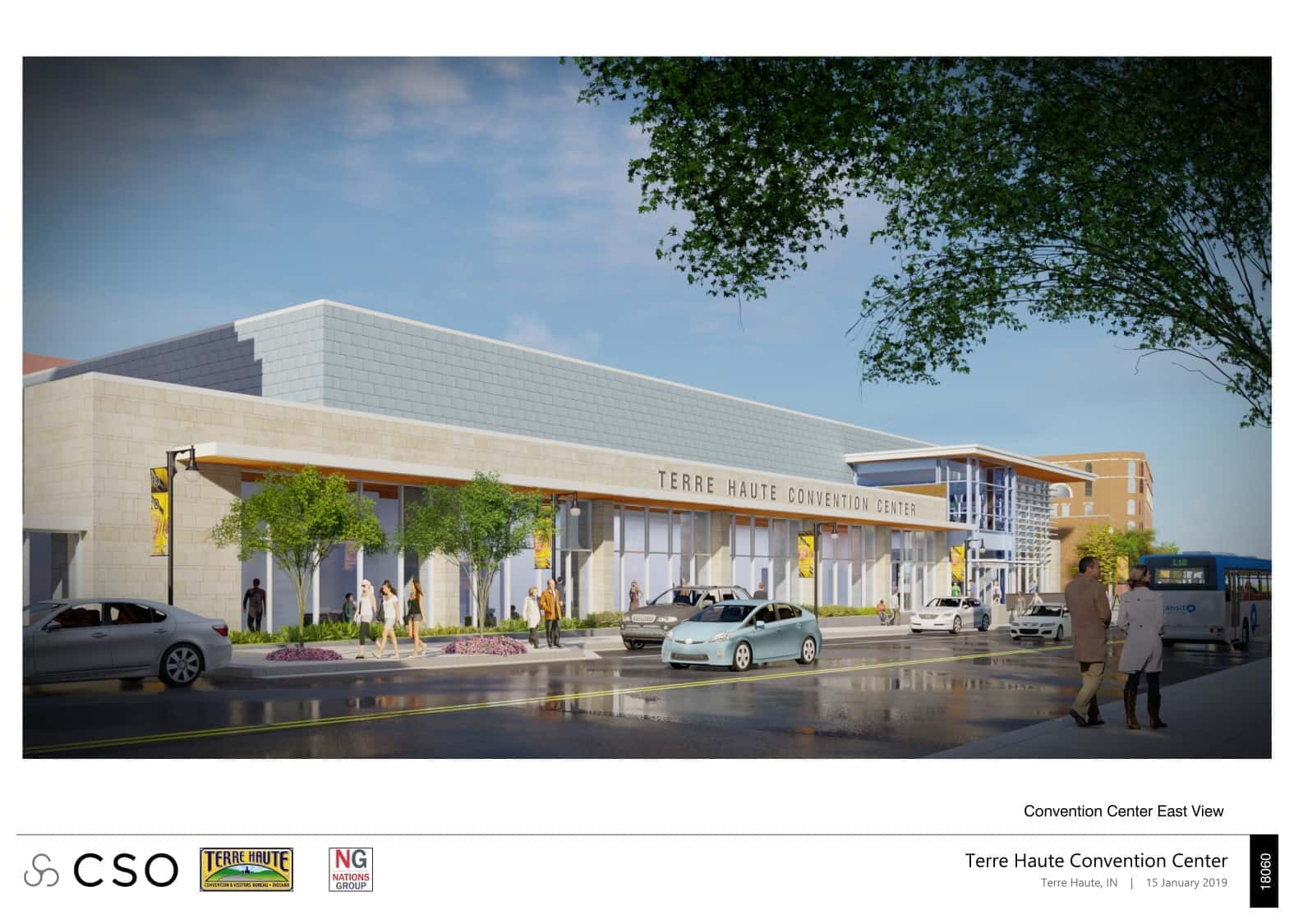 TERRE HAUTE, Ind.  – The Vigo County Capital Improvement Board moved the downtown convention center project forward by finalizing financing plans.
Both the City of Terre Haute and Vigo County have each pledged $10 million towards the project.
The Vigo County Convention and Visitor's Bureau pledged another $5 million.
On Wednesday the Terre Haute Redevelopment Commission pledged to add $3 million to the project that will come from downtown tax increment financing (TIF) money.
All organizations have now entered into a written inter-local agreement and allows the CIB to pursue bonding.
The project's costs have escalated to just over $32 million.
The city council, county council, and visitor's bureau board must approve their contributions.
Board president Jon Marvel said the CIB's request will go before a county council committee in April and the entire council in May.
Construction could start as soon as this summer.