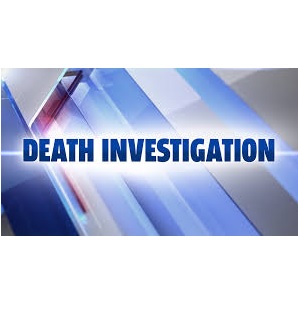 KNOX COUNTY, In – Police in Knox County are investigating the death of a farm worker.
The 45-year-old man was found near his truck a few miles south of Oaktown.
The man and his truck were found near an irrigator.
A name and any other details have not been released.